Thanks for finding this Typepad site!  You must be interested in the art of Haig Demarjian. I think that's really cool, cuz I'm him.  The problem is, this site is outdated and out-moded and has been abandoned like an unwanted automobile.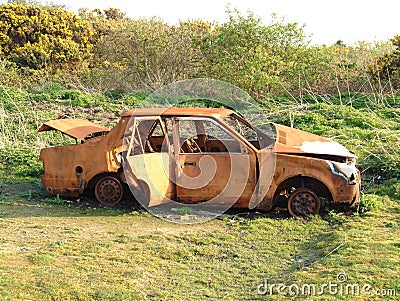 SO... To see the latest and greatest HD that the web has to offer, visit the online headquarters at:

www.artofHaig.com
and to read the ongoing, weekly-updated webcomic, check this:
and if you dare subject yourself to ALL the debris, detritus and daily drawings with NO FILTER, touch down on:
Hope to see you at one of these fabulous locations soon!